RE:FIND EVENTS
Event Only Exclusive Access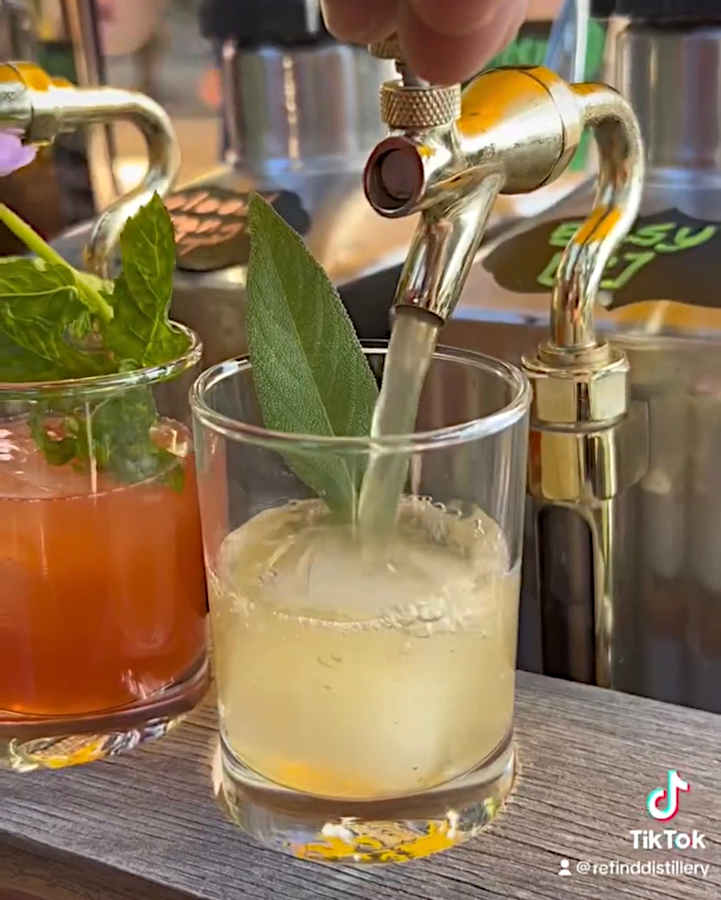 Re:Find Craft Cocktails 101
We have partnered with Iconic Cocktail Co for these Cocktail 101 classes. It is a 1½ hour long seminar featuring tastes of RE:FIND Spirits, Iconic Mixers, and of course, craft cockails! You will learn the components of a great cocktail, when to stir and shake, types of cocktails, and how to pair flavor profiles.
When:
Saturday, August 12, 2023
Time:
12:30 - 2:00 pm
or
2:30 - 4:00 pm
Cost:
$34 Club Member Price
$40 Non-Club Member Price
Limited Seating. Reserve your spot now!
Attend
Re:Find Craft Cocktails 101:
Shipping Information and Terms and Conditions