RE:FIND DISTILLERY IN THE MEDIA
See what others are saying about Re:Find Spirits:

Re:Find Handcrafted Rye Whiskey
"This whiskey from Paso Robles, California, is sweeter and more silky than rye typically is."

Keeping Juice Brings New Revenue
"Then he stumbled across some research saying wine grapes could be transformed into vodka. Two years later, in 2011, he opened Re:Find Distillery with the goal of using 100 percent of the grapes he farms."

Science Explains Why Some Base Ingredients Make Better Vodka
"It's something that Alex and Monica Villicana, the owners of Villicana Winery and Re:Find distillery in Paso Robles, Calif., quickly learned after making vodka from wine"

The Essential Road Trip Itinerary for California's Highway 1
(Paso Robles) is home to a number of vineyards and distilleries, but the one to visit is Re:Find, where handcrafted spirits are made from saignée (free run juice from wine grapes).

Vodkas That Think They're Whiskey
"It's an oak-forward bottling that's remarkably whiskey-like, with lots of caramel and spice. "

Winemakers Turned Distillers
"Shuttling between fermenting and distilling, Alex and Monica Villicana explain what it's like to wear two hats in Paso Robles wine country."

Paso Robles Gets Spirited
"...the cucumber flavor is so forward it is like you're smelling a cucumber, getting a massage, and sipping a cocktail all at once."

"..we've chosen 12 of our favorite spirit brands whose incredible distilleries should make it into your next summer road trip."

Disc Golf, Craft Spirits, And Drought:
Three Trends That Redefine Paso Robles
"...out-of-the-box thinking that has breathed fresh life into Paso's already-thriving wine industry"

"Distilled from grapes grown in Paso Robles, CA, instead of
the traditional potatoes or grain."

"Their wines are amazing, as are the vodka and gin they are producing."

Our Honeymoon Only Cost Us $1 A Day
"...the most attractive chem lab I've ever seen and the spirits did not
disappoint! And the packaging, oh the packaging!"

"This is more of a cocktail gin that's perfect on its own over ice
with a simple orange slice to garnish."

One Vintner's Trash… A California distillery turns
winery waste into liquor
Compared to potato- and grain-based spirits, Re:Find's creations are higher in glycerol, a natural sugar that coats the mouth, resulting
in a softer, sweeter taste.

Whiskey Review: Re:find Handcrafted Rye Whiskey
The flavor of the whiskey, much like the nose, is simultaneously subtle and complex.

SLO County named a top craft spirits destination in U.S.
Alex Villicana, co-owner of Re:Find Distillery and a pioneer of Paso's growing spirits scene, said he wouldn't be surprised to see the area rank even higher within a few years.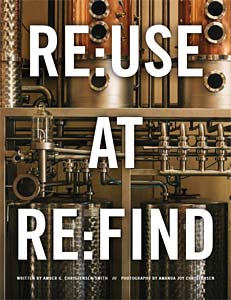 Re:Use at Re:Find - Artisan Spirit Magazine
"The Villicanas are proudly producing grape based vodka, gin, a cucumber flavored vodka, and limoncello with produce from the farmers market, and they are now adding bourbon and rye whiskey to this mix."

Re:Find Distillery buys Fox Theatre in Paso Robles
"Re:Find Distillery announced Tuesday that it has purchased the old theater at 1436 Spring St. to use as the business' new downtown home."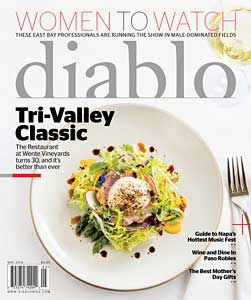 That's the Spirit
"Paso Robles is known for its vino, but Re:Find Distillery has found a new - and boozier - use for the grapes"

36 Hours in San Luis Obispo
"For a different take, drop by Re:Find, a distillery that makes vodka and
gin with spent grape skins as a base."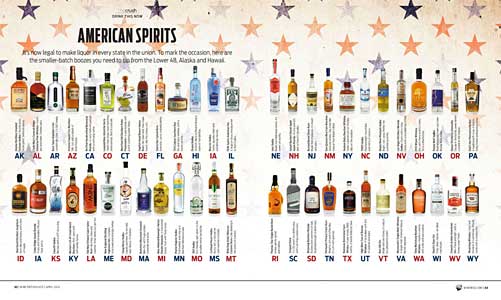 "...here are the smaller-batch boozes you need to sip
from the lower 48 states, Alaska, and Hawaii."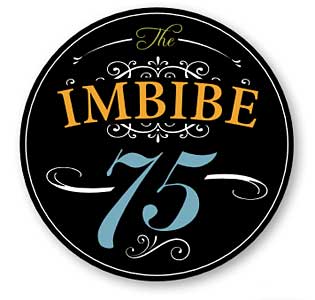 One of "Imbibes' 75 people, places, and flavors
that will influence the way you drink in 2014."

"Gentle and gentile at the same time."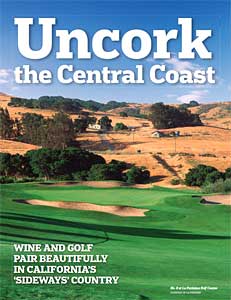 "A few years ago, [Alex] got the idea to buy up other winemakers' saignèe - juice removed prior to fermentation - and use it to make grape-based gin and vodka in a German still."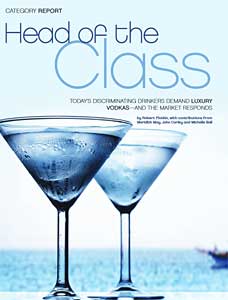 "The finish is long and spicy with no hint of sweetness which
you might expect from a grape vodka."

"The vodka used in the drink is craft-distilled from grapes sourced from the adjacent wine-producing region of Paso Robles."

"Because of the quadruple distillation process the brandies go through, the results are extremely smooth and clean to the taste."

"It doesn't get more green than taking a wine-making byproduct and turning it into hard liquor."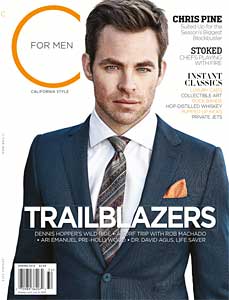 "At their eponymous Paso Robles winery, Alex and Monica Villicana have discovered a way to make saignée - an often discarded byproduct of the winemaking process - sustainable."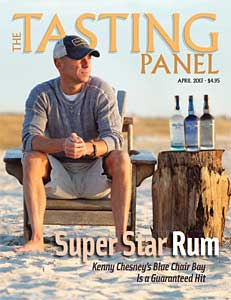 "Made at Paso Robles's only distillery, this artisan gin plays with seven botanicals but the standouts are lavender and sweet orange rind."

"The Neutral Brandy... hits cleanly, as you would expect from vodka, but with a light vanilla essence and a velvety texture that dissolves like cotton candy in the mouth."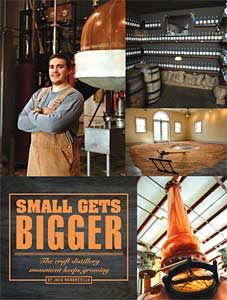 "Re:Find's unique, sustainable spirits recently landed a spot in Southern Wine & Spirits' statewide California portfolio—perhaps a harbinger of bigger and better things to come for small distillers everywhere."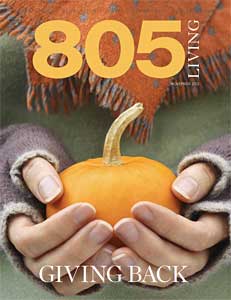 "Re:Find Distillery is the area's first spirits distiller, producing vodka and gin from grape juice that is discarded during the winemaking process."

"Paso's first distillery started bottling earlier this year."

"Villicana Winery has opened a new side business, Paso Robles Craft Distilling, to use wine grapes to create vodka and gin."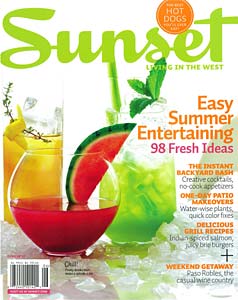 "...taste its aromatic "botanical brandy" - one of the first gins in the West made from grape(s) ..."

"One of the places adding some spice to the mix is Villicana Winery on the Westside of Paso Robles."

"It's smooth and subtly sweet over ice."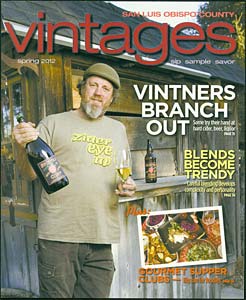 "...the first winemaker in the county to add a still to part of the property of Villicana Winery and Vineyards on Adelaida Road..."